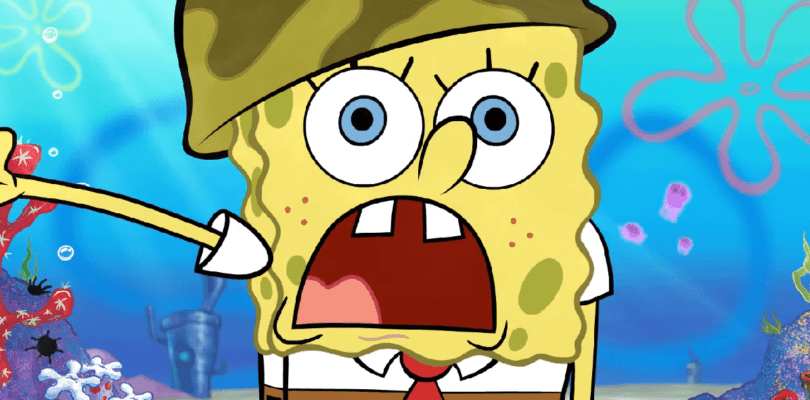 As the first of 3 game announcements leading up to E3, THQ Nordic announced SpongeBob SquarePants: Battle for Bikini Bottom – Rehydrated.
After announcing the 3 game reveals for this week, THQ Nordic's first title is a remastered SpongeBob game from 2003. The original sits at a 71 on Metacritic for the PS2 version but was a surprise for many. A new take on the Darksiders series and a revival of the Destroy All Humans! franchise were expected after rumors earlier in the week.
There are still 2 games to come so those may titles may still be on the table. After a surprise like this though, it's anyone's guess what THQ Nordic has planned. Expect the next game announcements from the publisher's Twitter on Thursday and Friday.