Paradox Interactive is reaching out to the console players for the first time with their Stellaris: Console Edition.
One of the biggest names in the grand strategy games genre, Paradox Interactive, is finally coming to the console market. So far, most companies avoided consoles because of difficulties that transferring controls to gamepads will present. But, apparently, Paradox overcame those difficulties, since they are porting their latest game, Stellaris, to the PS4 and Xbox One. Its console name will be Stellaris: Console Edition, and developers have already posted a few teasers about changes that they've made in the game to better fit to consoles.
I, for one, welcome our grand strategies overlords and wish them a success. Because world needs more good grand strategies out there.
Here you can see a trailer and some pictures from the announcement:
For the first time, PlayStation 4 and Xbox One players will be able to experience the epicness of space grand strategy games with Stellaris: Console Edition! Playable this week at our Gamescom booth, in Hall 9.1! pic.twitter.com/Nv4bHqdOh9

— Stellaris (@StellarisGame) August 20, 2018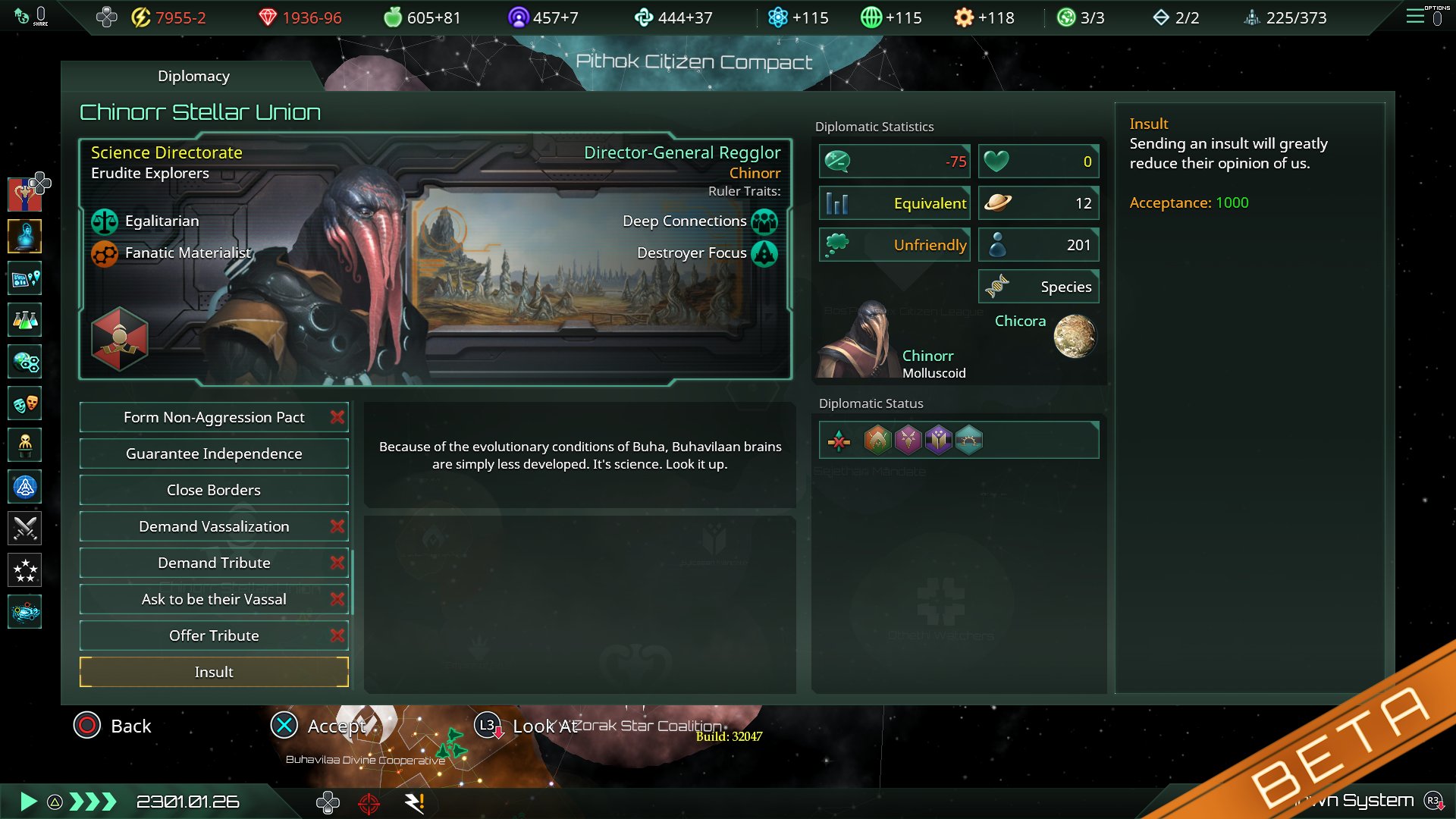 Chief Editor and writer for SSG. RPG and Global Strategy enthusiast from Russia.